in the engineering and construction of Commercial Projects

Unparalleled expertise
Since 1979, Nordby Construction has been a leader in commercial construction throughout Northern California.
We are a full-service general contractor with expertise in both new construction and renovation across a range of project types, including commercial, tenant improvement, and hospitality. Led by an executive team with comprehensive backgrounds in construction management, you can trust that we deliver best-in-class service, every single time.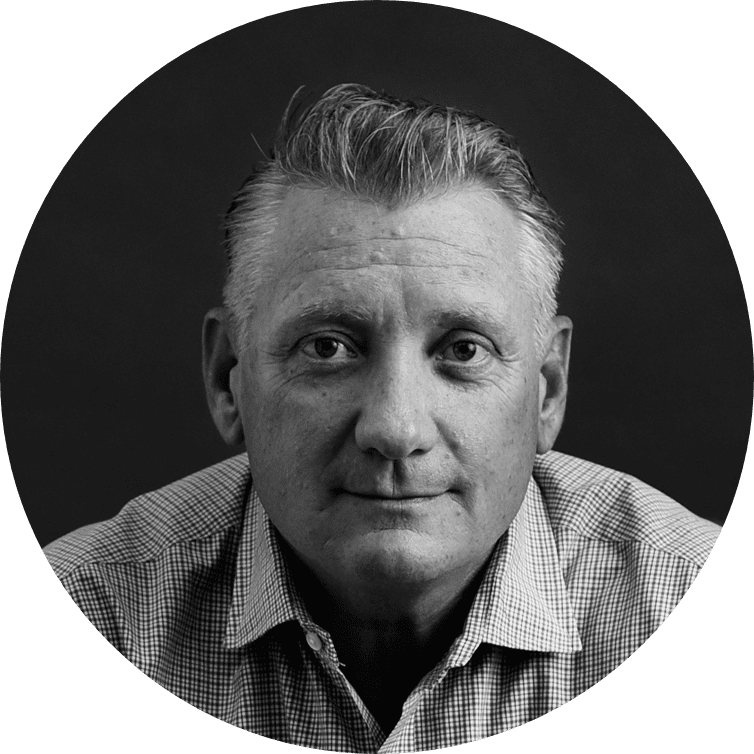 Craig Nordby
OWNER & CEO, NORDBY COMPANIES
As CEO of the Nordby Companies, Craig Nordby leads not only a family business with over 40 years of history, but a group of companies that together form one of the premier construction companies in Northern California. Growing into the multiple companies under the Nordby umbrella you see today, Craig has carried the belief that ownership provides an unmatched level of motivation and success, and that a company is at its best when personal and company ambitions are aligned.
Full Bio
Craig comes from a long line of builders that reaches back to his great grandfather – a carpenter who moved to California from the Midwest in 1936 – and roots in Sonoma County, where he and his three brothers were raised. The brothers spent their formative years working alongside their father Wendell Nordby, who founded Nordby Construction in 1978. A strong work ethic was a given. Craig joined Nordby Construction, after graduating with a degree in business and marketing at Sonoma State University, (and writing a thesis on family-owned businesses). 
Craig came up through the family business not in the field, but in operations. His business background gave him the ability to study the business and see the gaps – in marketing, business development, technology innovation, insurance and, as he jokingly describes it, "everything no one else wanted to do." He proved himself valuable in a short period of time, and at the age of 36, took over operations. Along the way, he had developed a global view of the company that would prove invaluable in eventually leading it. Company ownership gradually evolved as first one brother, then his father, then his second brother transitioned out of the company. With a straightforward leadership style, a head for business, and perhaps most importantly, an affinity for people and partnerships, Craig has fostered an entrepreneurial outlook that has come to be one of the defining features of the Nordby Companies as a whole, and for each of its divisions as well.
As is true of any company with a history that spans multiple generations, the company has weathered ownership changes along with the highs and lows of multiple economic cycles. Along the way, Nordby launched the Wine Caves and Nordby Signature Homes divisions, both timely and targeted responses to opportunities in the market that the company was uniquely positioned to meet. The launch of these divisions early in his career trajectory would prove to be a defining moment for Craig, revealing a talent and taste for entrepreneurship. 
The company's growth and successes in the years since the recession of 2008 stem from a singular emphasis on customer service and quality over quantity of work. He describes his leadership style as a combination of strategic thinking and fortitude. "After the recession, our remaining team was made up of leaders, highly focused on customer service. We also had the creative confidence to know our worth." The transition to this latest phase in the company's history gave Craig the opportunity to bring on people who are truly aligned in their objectives, creating what he likes to call "a space for possibilities." One of his favorite phrases sums up the company ethos he has created: "It's all about opportunity."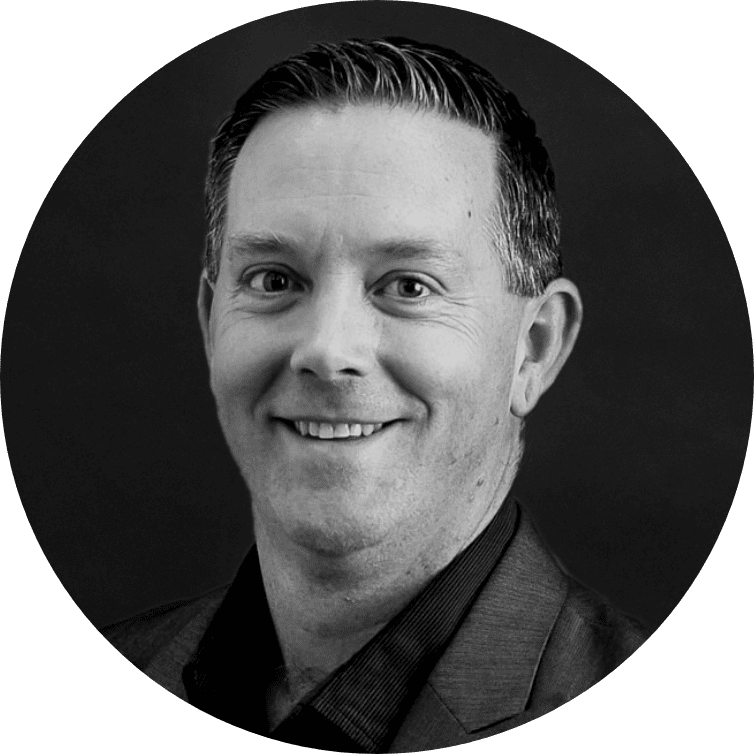 Tony Simmons
PARTNER & PRESIDENT, NORDBY CONSTRUCTION
Tony brings over 25 years of experience to his role as partner and president of Nordby Construction. His broad experience as a carpenter, project estimator, project engineer, preconstruction manager and project manager gives him an in-depth understanding of the industry and the construction process. His experience working on a wide variety of projects, including hospitality venues, wineries, restaurants, corporate offices, healthcare facilities, senior housing developments, churches and civic buildings, provides him with a vast amount of knowledge across project types.
Full Bio
Tony's father, who owned a flooring company, provided him an early introduction to the construction industry. During college, a position with a custom builder turned his aspirations from architecture to construction, and he earned a degree in construction management. In 2000, at the age of 24, he joined Nordby Construction. True to the ethos of the company, the team recognized in Tony an asset to the team, and helped him develop the skill set he would need to succeed. 
Tony cites mentorship as one of the key forces in his career trajectory. He moved through roles as project engineer and project estimator in quick succession. When an opportunity unexpectedly arose to lead one of the firm's largest projects, support in the field allowed him to rise to this pivotal point in his career. Upon the company's leadership succession in 2008, Tony became the company's first partner outside the Nordby family.
Though his role has shifted to primarily encompass overall company operations, Tony still acts as project manager on select projects, and enjoys building community and fostering the future of construction trades through mentoring. He sits on the board of the North Coast Builder's Exchange, and participates in the Northbay Construction Corporation – a joint program of the Exchange and Construction Technology Institute that implements construction programs into high schools, helping to support the next generation of builders.
Inspired by his relationships with architects, clients and his business partners, Tony cites repeat clients as a primary indicator of both personal and company success. "We don't win projects, we engage with people," he says. "We build trust, form long-term relationships, and our clients become repeat clients."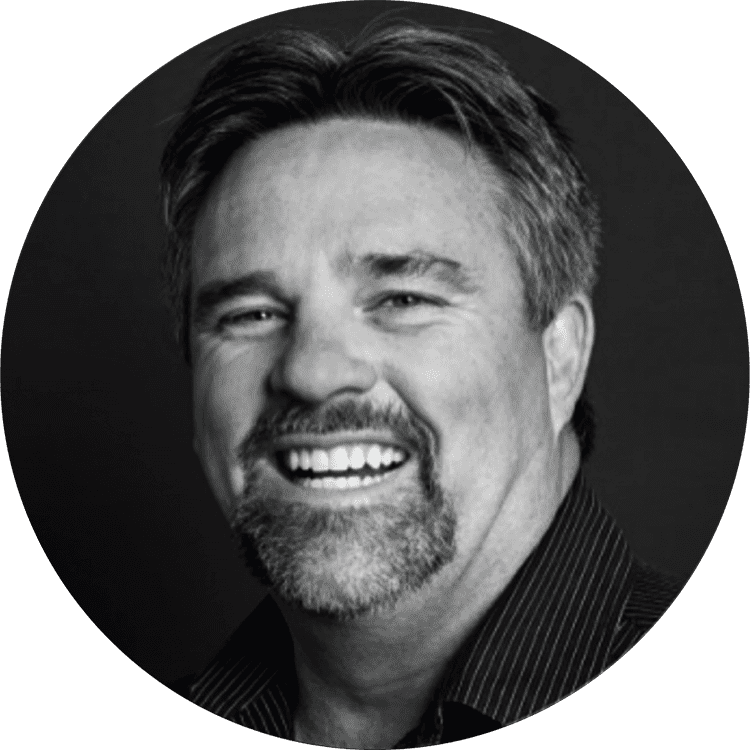 Dennis Caldwell
GENERAL SUPERINTENDENT
As General Superintendent, Dennis has over 35 years of experience in commercial construction and has continued in the trade from apprentice to superintendent. A model team player, Dennis develops positive relationships with the project team and has had proven success closing projects ahead of schedule and on-budget. With extensive experience in commercial, medical, residential, steel-frame tilt-up, and tenant improvement projects, Dennis brings unmatched value by leading the detailed organization of all aspects of the construction project, making the process seamless from start to end.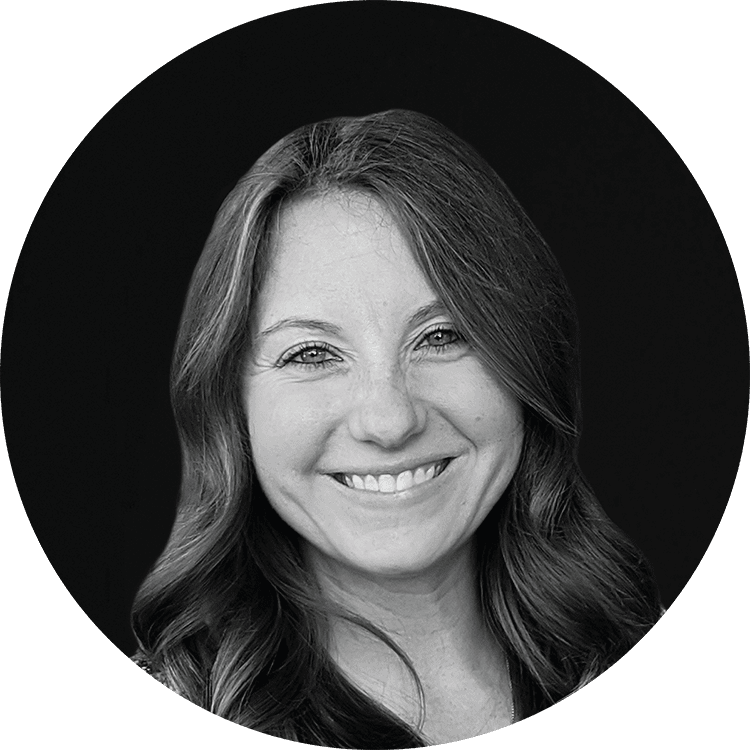 Julia Van Saun, CPA, MS
CONTROLLER
Joining the team as Controller, Julia brings over 10 years of accounting experience to Nordby with her most recent work focusing on construction, real estate, and hospitality clients. At Nordby, she will direct and manage all financials in order to maximize client investment in construction of their properties. Julia brings the highest caliber of organization and professionalism to this key role and helps the team continue its expansion as an industry leader.
Aaron Quintanar
SENIOR SUPERINTENDENT
Charles Dollwet
SENIOR SUPERINTENDENT
Jason Hale
SUPERINTENDENT
Troy Llopis
PROJECT SUPERINTENDENT
Tony Hamilton
ASSISTANT SUPERINTENDENT
Meet The Rest Of The Nordby Team
Regional expertise delivered
As Northern California natives, the Nordby team is intimately familiar with the region's unique opportunities and challenges. Through many decades of practice, we have earned the trust of clients, architects and subcontractors alike. With multiple companies under Nordby, each leader has a breadth of resources and knowledge across areas of expertise. This, combined with our shared vision and ownership mindset, is what makes Nordby unique.
Capitalizing upon the shared vision and entrepreneurial spirit that are pillars of the company's culture and successes, Nordby's latest expansion into Idaho, with its vast natural beauty, authentic culture and outdoor lifestyle, truly makes sense. Our Idaho team – drawn by the quality of life that makes Idaho ideal for so many – brings to this growing market a fresh perspective and experience working in the beautiful landscape of the Northern California wine country, providing a new level of building experience in the region.
A blueprint is only the beginning of a collaboration between the architect, the builder, and the property owner. We've established trusting relationships with many regional architects as we've worked to manage a construction schedule and budget while realizing the design vision of a space. These are a few of the firms we've partnered with in recent construction projects.
Ready to build your story?