Trusted by architects
We truly are the architect's partner. As shepherds of the design vision, we have the ability to not only execute the design, but creatively address challenges in the field. Our progressive and thorough approach to the pre-construction process enables us to work alongside the architect to maintain the integrity of the design, while our attention to detail allows us to bring the architect's vision to life.
Preferred By Wineries
With the deep knowledge that comes from building over 100 wineries over four decades, we can be a trusted partner in the development of both production and hospitality facilities. Our strong regional network enables us to assemble highly qualified teams with a unified understanding of the winemaking process.
Custom Construction Planning Resources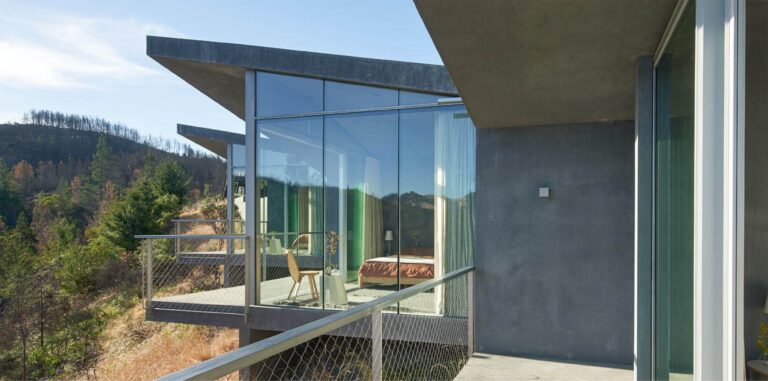 Building with concrete is nothing new. In existence for over 12 million years, it has historical significance.  ...
Schedule a meeting with the team.
Collaborate on designs in progress, validate cost models, discuss partnering on a client account, or simply meet our team!
Contact Us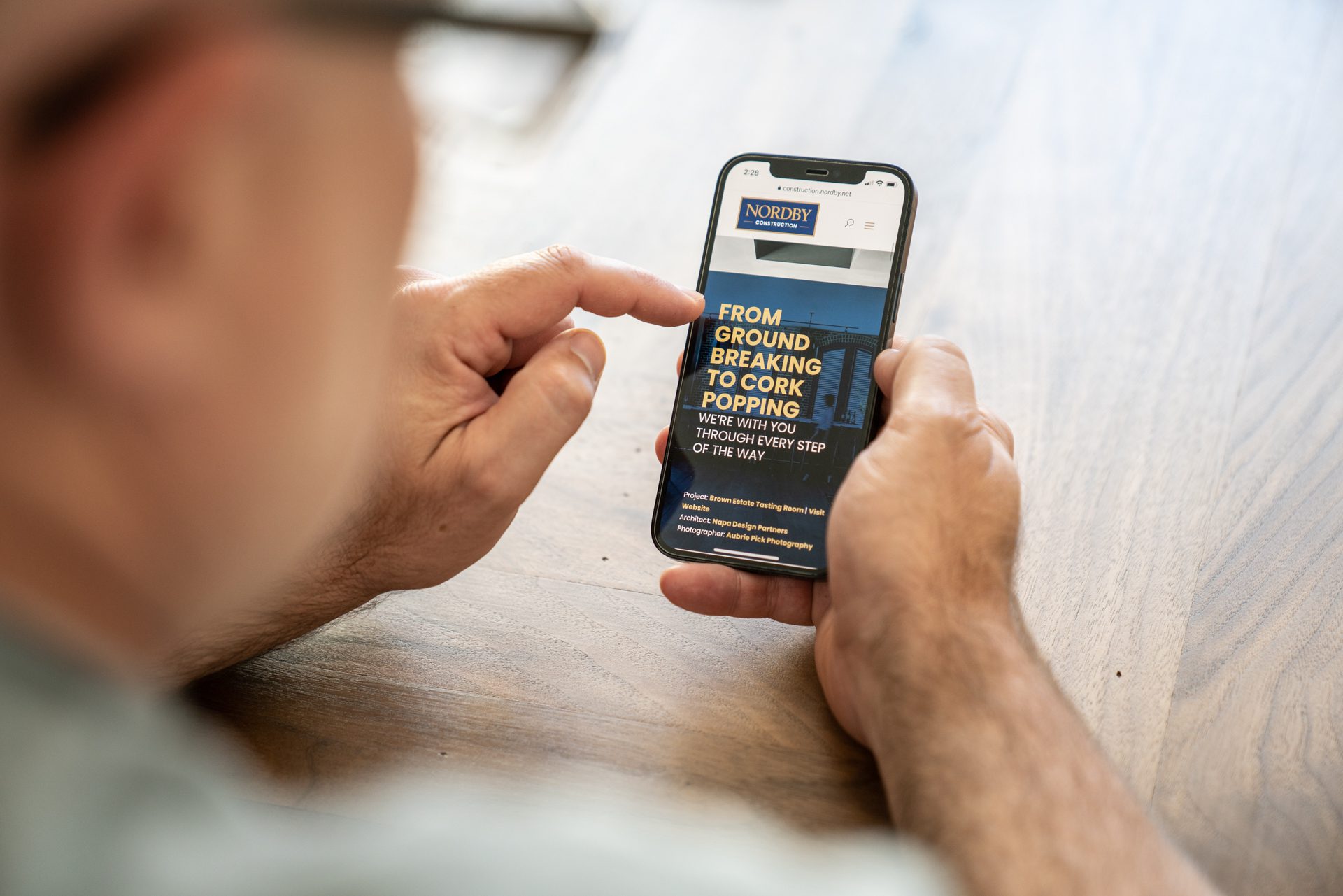 September 30, 2021
We at Nordby Companies are thrilled to announce the launch of the new Nordby Construction website, construction.nordby.net. In addition to being faster and full of project content, our new website...