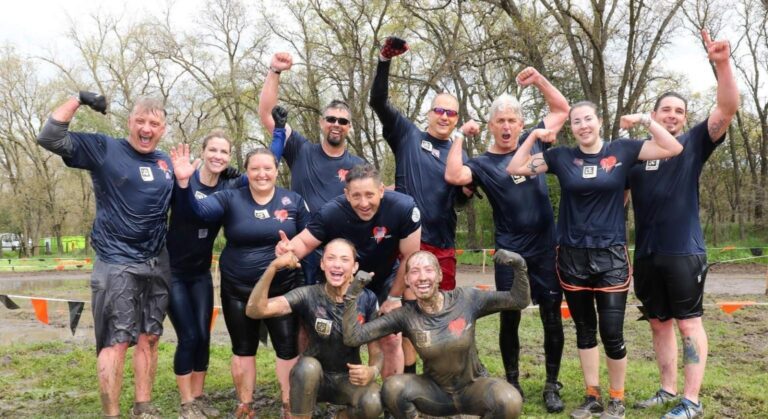 Nordby takes pride in our community. Expanding from Northern California into Idaho, we put great emphasis on continually finding ways we can give back and build relationships. Continue to check back in on our growing list of ways we get involved.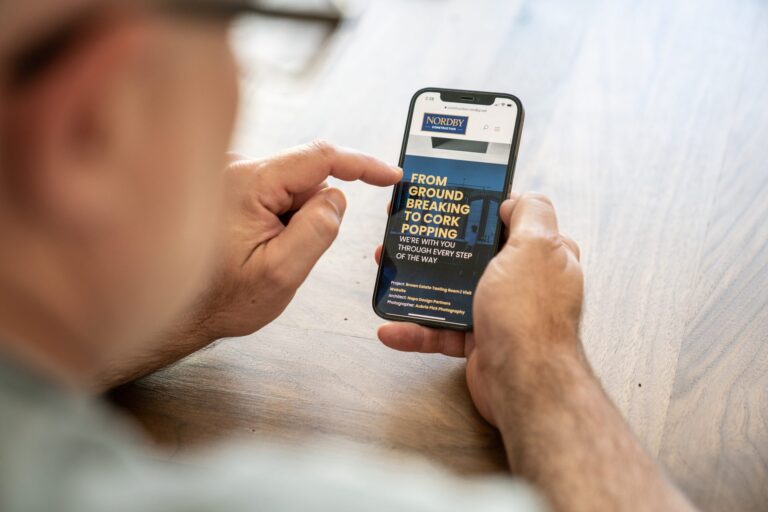 We at Nordby Companies are thrilled to announce the launch of the new Nordby Construction website, ...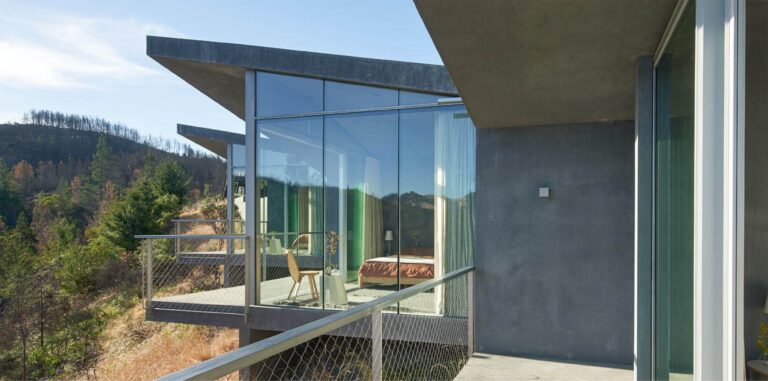 Building with concrete is nothing new. In existence for over 12 million years, it has historical significance.  ...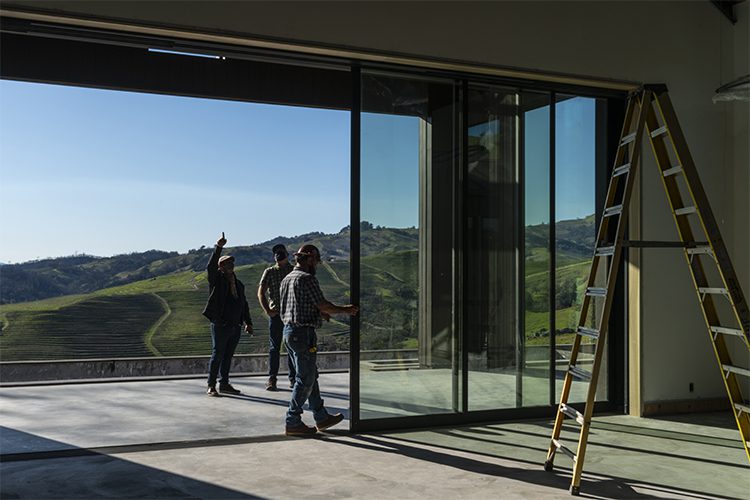 The American Institute of Architects (AIA) is known for bringing together licensed architects, industry ...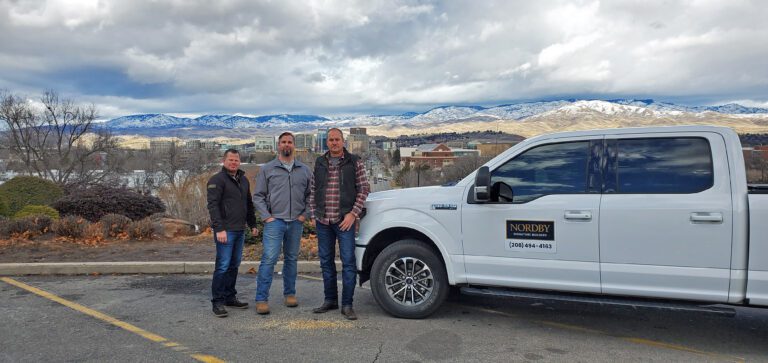 This year, building upon forty years of experience in the Northern California wine country, Nordby is expanding ...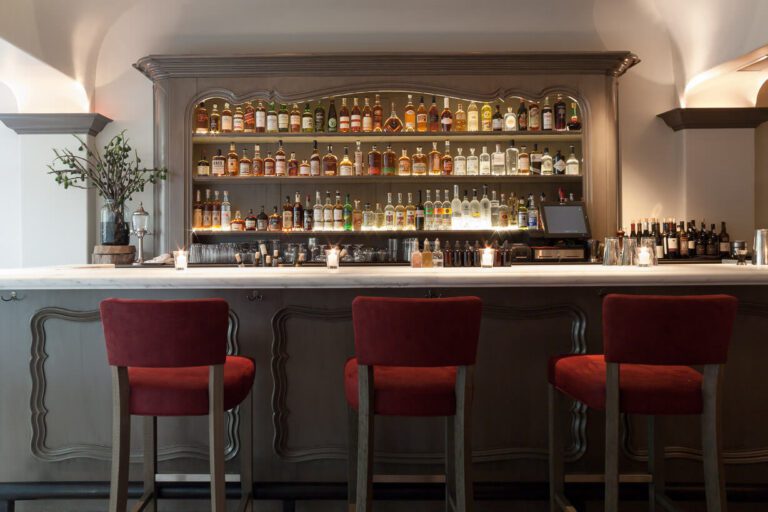 After a long day of construction in California's wine country, it's not hard to find a great place to eat, drink, ...
The real story of each project begins far before it is finished. Each project is a complex journey, and we work to make that journey both successful and enjoyable for our clients and teams. Follow Nordby News to gain knowledge, insights and ideas shared by our team and curated over four decades of building in the region. Our goal is to start conversations, address current events and bring to light new construction applications. If you have a media opportunity, please follow the link to connect with a member of our team.